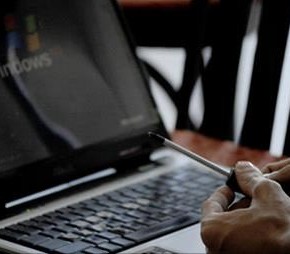 "200,000 IT-ists, with a well developed strategy can bring 10% of GDP in the next 5 years."Bogdan Tudor, CEO IT Class. Watch ZF Live video to learn more about IT outsourcing and the perception of Romanian IT specialists in the US. You can watch the full video here.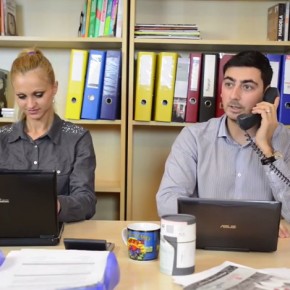 When they send a ticket ticket, our clients' problems are solved 3 times faster! Through modern applications of IT support, Class IT  customers benefit from: Complete control – customers can follow the tickets stage and are informed in real time Guaranteed solution– if the company assigned specialist is not available, the remote team will...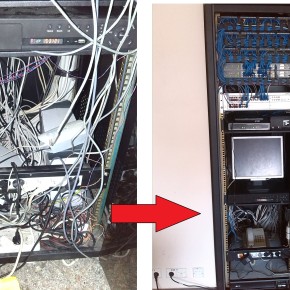 We all love facts. We want to present to you now the way that our colleagues, in this case Ionut Milea, manage to intervene in "tangled" situations … 🙂 "Ionut, I congratulate you for your way to work with Agricantus , which I find extraordinary. From the madness that was there, you were able to...