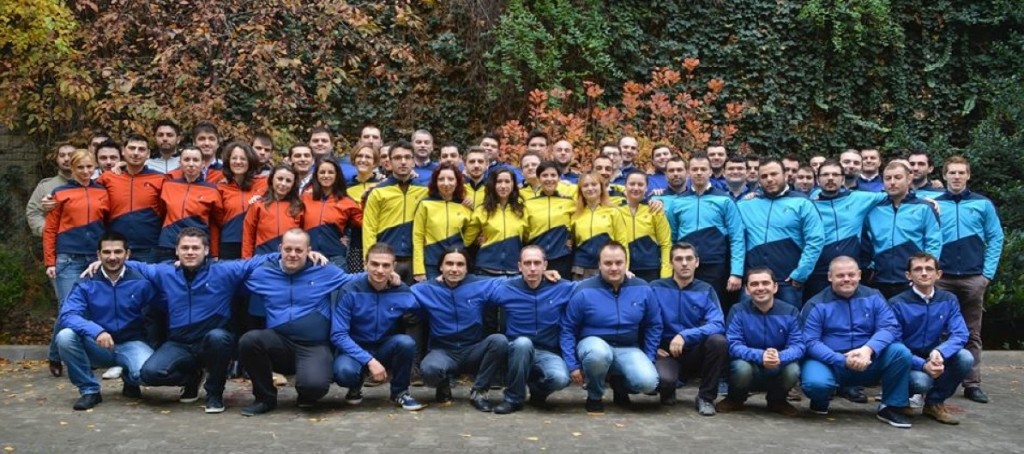 Our continuing mission is to support the success of our customers by providing a solid IT foundation for their business through solutions and support services for the IT infrastructure.
The results of our work are:
1) Ensuring the continuous availability of critical systems for a business  (application servers, email or collaboration solutions, communication solutions).
2) Ensuring the security of critical information by implementing protection solutions from exterior and interior or by backing up their data.
3) Supporting employee productivity through solutions that improves the speed of the IT systems, using proactive IT support modern tools, that reduce by 80% the number of interruptions in daily activities by identifying potential emergency situations before they arise or by rapid intervention to remedy them when unforeseen circumstances arise.
4) Cost efficiency by documented advice in relation to IT&C service providers or by implementing innovative solutions that provide control over the work print, save energy and  improve employees work performance;
5) Supporting management by understanding the uniqueness of each business by providing relevant IT solutions and continuous supervision of the delivery through outsourcing IT managers and through performance and control reports of the IT systems.