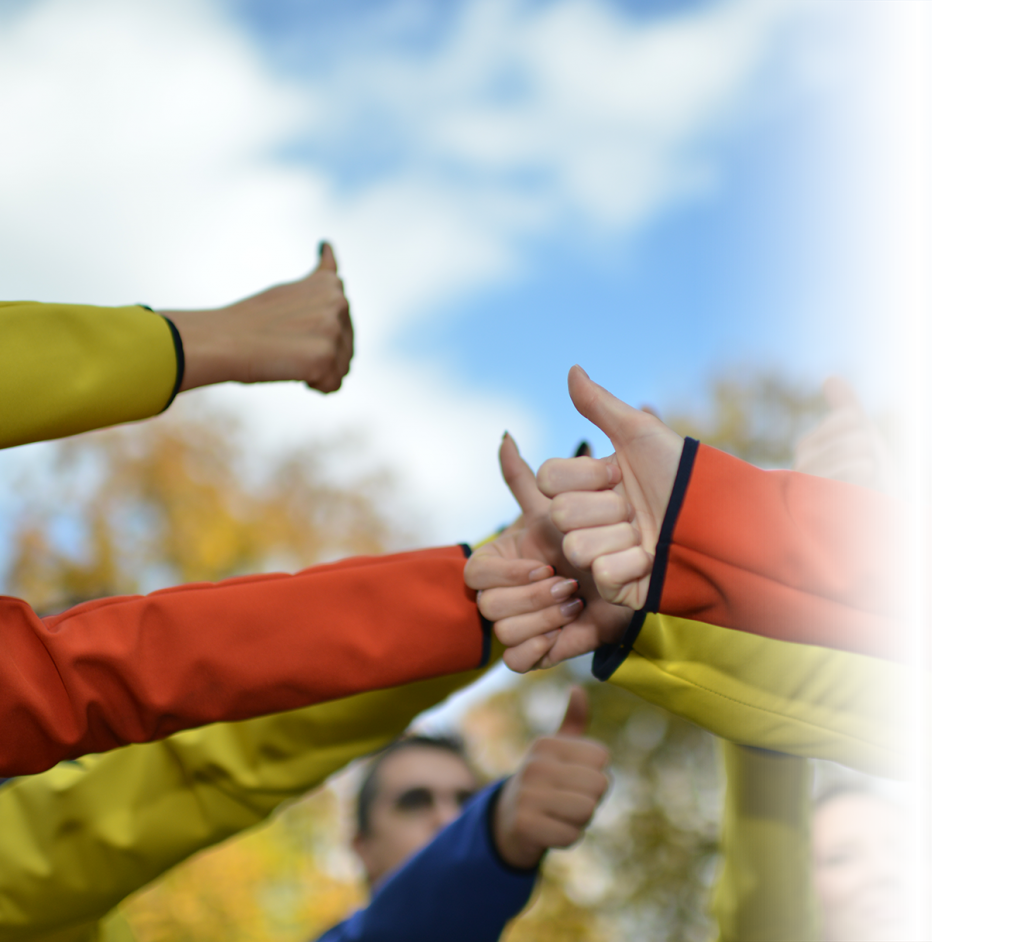 Romanian programmers have been (very well) known for their professionalism and dedication for a while now. Although we are very appreciated worldwide, we still like to be told how great we are.
Therefore, this week we'll be singing our co-workers'/colleagues' praises, storing in our log-book greetings received from our foreign clients/partners.
Words of appreciation for Star Chief Lieutenant Alin F. and  Star Junior Lieutenant Vlad M.:
"Hi Guys,
Just want to say thanks for your help with this yesterday. We had a last minute presentation to the client for one of our releases and the site was running embarrassingly slow when we checked in the morning.
Thanks to the increase in resources and Zdenek's advice on caching when it came to the presentation in the afternoon things were much better (some pages loading up to 10 seconds faster) and the feedback we got from the client was very positive.
Thanks again, Richard. "(S. company)
Words of appreciation for Star Commander Lieutenant Claudiu P.:
"Quick and professional"
Words of appreciation for Star Junior Lieutenant Vlad M.:
"Exactly what I needed :)"
Congratulations, Stars! 
With people like you our vision will be brought to life at warp speed!